Cub Scout Resident Camp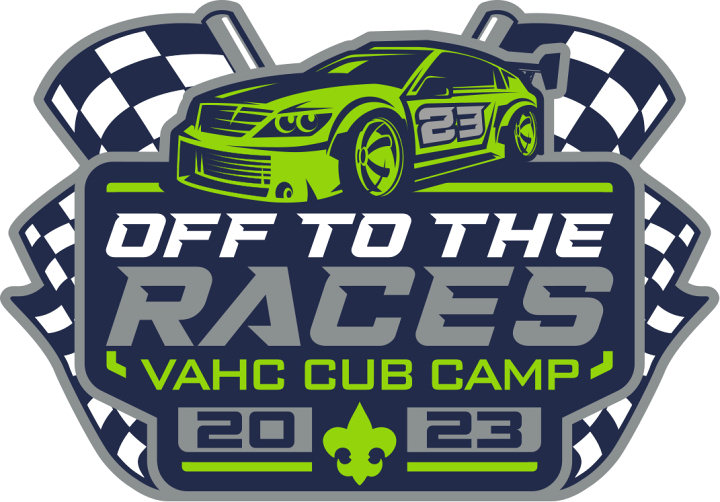 Camp Shenandoah on June 18 - 20, 2023.
Cub Scout Resident Camp is for all Cub Scouts from Lions to Arrow of Light. There will be a lot of fun activities including fishing, swimming, shooting sports, crafts, hikes and much more. There will be opportunities for new scouts to earn their Bobcat badge and Whittling Chip. Each evening we will have an exciting campfire. Registration includes t-shirt, patch, meals and all activities. Another bonus is you don't have to bring a tent! You will stay in the tents just like the scouts do at Summer Camp. Come and enjoy a few days with us at Camp Shenandoah and make memories that last forever.